Updated: Jul 7, 2022
Hello and welcome to my blog! I wanted to introduce myself and discuss what my blog is about.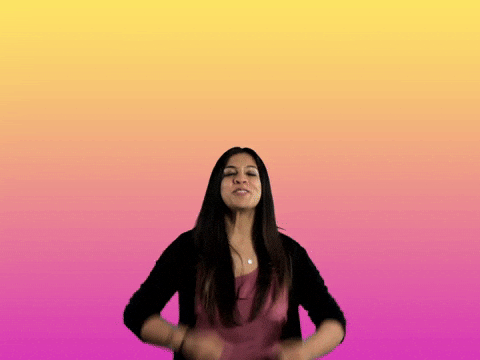 About me:
As you may have read in my bio already, I am a self-published author, a Certified Family Life Educator (CFLE-P) through the National Council of Family Relations (NCFR), and an endometriosis advocate. I received my B.S. of Psychology at Athens State University and I am currently pursuing my master's degree in Family and Community Services. I am the CEO/Founder and Lead Instructor at Rising Adults Academy, an online learning center that provides life skills education for emerging adults, and the CEO/Founder at The Business Shower School—a virtual academy that teaches female entrepreneurs how to get resources for their businesses by hosting their own business showers. Some of my hobbies include watching documentaries, singing (though I really suck at it), writing, creating digital content, and going to concerts (I'm a melomaniac).
Inspiration Behind the Blog:
I've found that my purpose in life is to be a person who empowers and inspires others through sharing knowledge and personal life experiences; creating this blog is one way that I can do that. The goal of this blog is to provide helpful tips and advice on how to live a happy, healthy, and productive life. You can expect to read regular blog posts on a variety of topics such as health, personal growth, spirituality, family life, interpersonal relationship, and more. These posts will consist of tips and suggestions, as well as additional resources that can be helpful to readers. I am confident that anyone interested in any of the listed topics will benefit from my blog content. I may have guest authors on here every now and then, but you can still expect to read quality content!
Closing Words:
I would like to extend my hand of friendship and invite you to connect with me on social media! Please follow me on Instagram and say "hi"! If you have any questions, you can also contact me via email at info@angelique-hill.com. Thank you so much for taking the time to read my very first blog post! I hope you have a fantastic rest of your day!